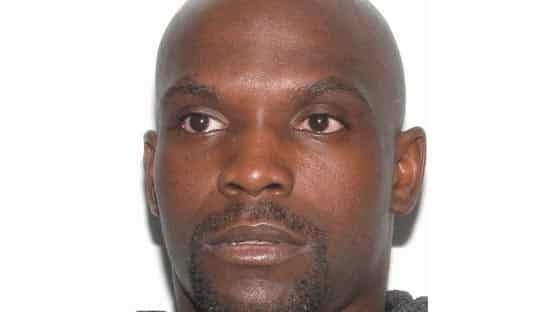 Norfolk Police and the U.S. Marshals have arrested a man wanted in connection with a double shooting that took place early Sunday morning.
Detectives have charged Curtis G. Smith, 41, with second-degree murder, malicious wounding, and two counts of use of firearm in the death of a woman, Precious L. McClendon, 24, and wounding of a second individual.
Smith was taken into custody on Tuesday in the 4500 block of W. Military Highway in the City of Chesapeake. Smith is being held without bond.
In addition to McClendon, who was pronounced dead at the scene, a 51-year-old man was also found at the address and taken to the hospital with serious, but non-life-threatening injuries.
On Sunday, police report that officers responded to the 700 block of Church Street for a reported shooting at 12:55 a.m. They found two people suffering from gunshot wounds at the scene.
Related story
Norfolk Police identify woman killed in early-morning double shooting