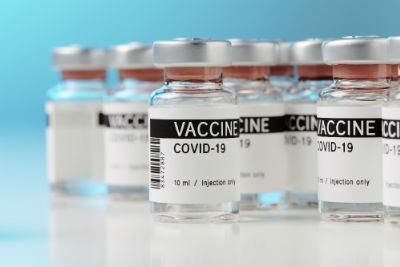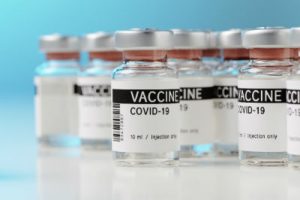 After two years, nearly 91 million COVID-19 cases and 1,024,611 deaths in the United States, 67.2 percent of the population is fully inoculated against the virus.
First and second doses were distributed in early 2021. All Americans over age five are eligible for vaccination, and for a booster shot five months after their initial dose. Pfizer and Moderna recipients are eligible for a second booster if over age 50 or if they have a medical condition that makes them vulnerable to COVID-19.
Although some experts and Biden administration officials had encouraged a summer round of boosters for Americans to mitigate the rising cases of omicron strains of the virus, now the Food and Drug Administration is saying the summer booster is not necessary.
Instead, fall boosters are the focus for all Americans to fight the spread of COVID-19 variants as public school systems open for the 2022-2023 school year and students return to college classrooms.
More than half of new infections are attributed to omicron variants BA4 and BA5.
Americans 50 and older are still eligible for a second booster.