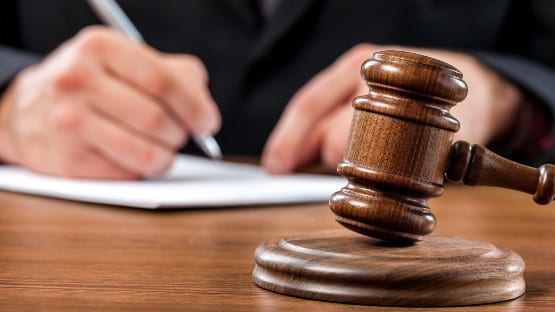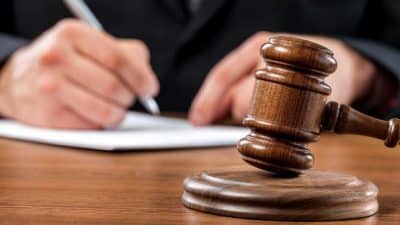 A Newport News man pleaded guilty Monday to persuading a child to engage in unlawful sexual activity and distributing child sexual abuse material.
Timothy Desain, Jr. 40, distributed material on a social media platform, according to court documents. The National Center for Missing and Expl.oited Children received a CyberTip from the social media platform on Oct 26, 2021, and forwarded the tip to the Bedford County Sheriff's Office, who forwarded the tip to the FBI.
A federal search warrant issued for Desain's home and electronic devices yielded containers of marijuana, scales, Garda deposit bags and three firearms.
The investigation uncovered that Desain exploited a minor. He admitted to embezzling approximately $35,000 from Garda.
Desain pleaded guilty to charges of coercion and enticement of a child and distribution of child pornography. He is scheduled to be sentenced on Oct. 3, 2023, and faces a mandatory minimum sentence of 10 years in prison and a maximum sentence of life in prison.
The case is part of Project Safe Childhood, a nationwide initiative launched in May 2006 by the Department of Justice to combat the growing epidemic of child sexual exploitation and abuse.