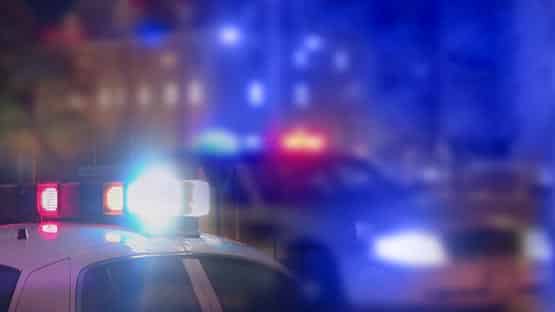 Waynesboro and Albemarle County police made two arrests on Friday in connection with a local robbery and a murder in New Jersey.
Jaleel Khirey Brookins, 27, of Waynesboro, and Qwasean Jamal Lewis, 29, of Charlottesville, were taken into custody early Friday morning at a residence in the 300 block of Arch Avenue in Waynesboro.
According to police, a search warrant was served at the location at 6 a.m. Friday by the two local police departments and the FBI.
Brookins and Lewis were both wanted in connection with a May robbery in Albemarle County.
Brookins was also wanted on four charges related to a homicide in Newark, N.J.