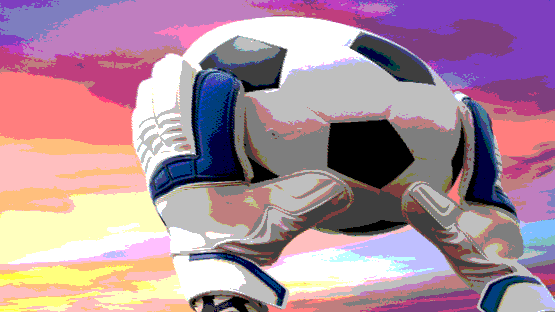 The UVA men's soccer team, ranked 15th nationally going in, lost 3-1 to unranked Loyola Marymount on Sunday night at Klöckner Stadium.
Loyola Marymount (1-0-1) threw the first punch early on. With just over a minute played in the match, LMU's Jovan Prado whipped a cross into the Virginia penalty area, where Ryan Kingsford tapped it home.
The Lions doubled their advantage 14 minutes later when another low cross fired in from Prado was punched out by a diving Joey Batrouni in goal. LMU's Lewis Clutton found himself in the right position to capitalize on the rebound, giving the Lions a 2-0 lead.
The Cavaliers (1-1) responded quickly, tilting the scales of possession back in their favor. Throughout a positive stretch of Cavalier pressure, Virginia took multiple quality chances as Danny Mangarov and Stephen Annor both put attempts just wide of the post.
With the game approaching the half-hour mark, Mouhameth Thiam was brought down inside the LMU area as the referee signaled for a Virginia penalty. Leo Afonso capitalized from the spot to cut the lead to 2-1 headed into the break.
After a scoreless 30 minutes to start the second half, LMU struck for a third time as Ryan Kingsford fired home his second of the night following a mistake at the back for Virginia.
The Lions had a chance to score a fourth when the referee whistled for an LMU penalty kick in the 89th minute of play. Jovan Prado's attempt from the spot was denied by Batrouni.
"We didn't deserve to win," UVA coach George Gelnovatch said. "They were a physical, strong, athletic team that came in and took advantage of some big mistakes that we made early in the game. When you play a team like that, you gift them some goals in the early moments, then you're fighting off your back. And that's definitely what happened. It's early in the season. We're better for it, we learn from it, and we'll get ready for Thursday."