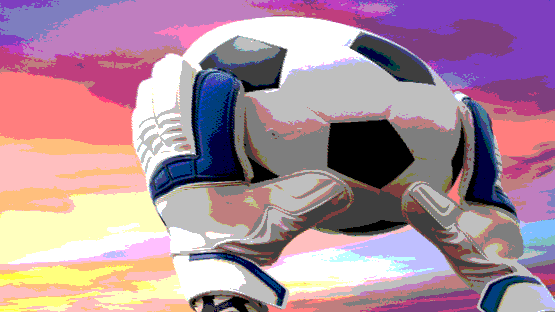 Leo Alfonso scored twice, the second in OT, to lift #11 Virginia to a 2-1 win over Florida International in the second round of the 2023 NCAA Tournament.
With the win, Virginia (11-3-4, 5-2-1 ACC) advances to the third round of the NCAA Men's Soccer Championship, and will host the winner of a match between Indiana and 10th-seeded Wake Forest.
Afonso entered the game as a substitute in the 26th minute and opened the scoring less than 10 minutes later. Mouhameth Thiam gained control of the ball deep inside the penalty area before a deflection across the face of goal fell right to the feet of Afonso, who rolled the ball into the back of the net for 1-0.
The Cavaliers' advantage would last just five minutes before the Panthers (10-5-4, 5-1-2 AAC) found an equalizing goal. From his own end of the field, FIU center back Kasper Skraep picked out Joao Domingues in the Virginia penalty area. Domingues leveled the score ahead of the halftime break.
Virginia took control of the game in the second half and created the better of the chances between the two teams but were ultimately unable to find the back of the net, despite an attempt from Will Citron that glanced wide of the goalpost.
Just under halfway into the first overtime period, Afonso's goal-scoring prowess was on full display once again. Off a Paul Wiese corner kick that was headed on by Austin Rome, the Virginia captain executed a spectacular overhead kick to perfection to score his second of the game.
"At this time of year, in both the ACC tournament and the postseason, every team is good. This FIU team is a very good team and gave us a good game today. I am just proud of the effort of this team," UVA coach George Gelnovatch said.
"We are a pretty young team, and not a lot of them have been in the postseason and in these games. To get this win in the fashion that we did is really good for this team," Gelnovatch said.