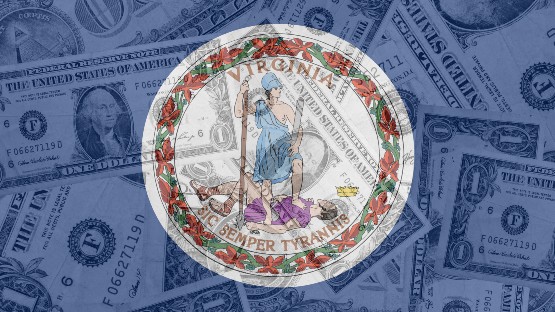 Better Future Farms Inc. has announced plans to build a hydroponic greenhouse and processing facility on a 61-acre site in the Louisa County Industrial Air Park.
At full capacity, the facility is expected to produce several million pounds of leafy greens per year. The company has a sales agreement for its production with Taylor Farms, the nation's largest salad and fresh-cut vegetable producer.
"We are excited to bring high-quality, locally grown lettuce to Virginia and the Mid-Atlantic region at scale," said John McMahon, chief operating officer of Better Future Farms Inc. "Our farm will grow year-round and in a strategic partnership with Taylor Farms, will ship to retailers within hours of harvest."
The Virginia Department of Agriculture and Consumer Services and the Virginia Economic Development Partnership worked with Louisa County and the Louisa County Industrial Development Authority to secure the project for the Commonwealth.
Gov. Glenn Youngkin approved a $200,000 grant from the Governor's Agriculture and Forestry Industries Development Fund, which Louisa County will match with local funds.
"I want to thank Better Future Farms and Generate Capital for making this important investment in Virginia," Youngkin said. "I commend them on the new jobs and fresh, local produce this project will provide to consumers in the Commonwealth and beyond."
"This project exemplifies agricultural innovation," Louisa County Board of Supervisors Chairman Duane Adams said. "We are pleased this facility will bring new job opportunities for our residents while affirming the county's commitment to agribusinesses as a growing and vital part of our local economy."