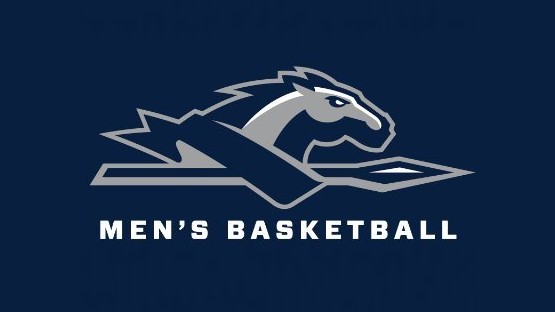 Isaiah Wilkins led the Longwood with 16 points and DeShaun Wade added 15 as the Lancers beat in-state rival Radford, 73-63 Saturday.
The W avenged an earlier loss to the Highlanders (17-12, 11-5 Big South) and moved the Lancers (19-10, 11-5 Big South) into in a tie for second place in the Big South with two games left in the regular season.
"Tonight may be our best game of the year as far as putting all the effort, the focus on details, and emphasis as a team together," Longwood coach Griff Aldrich said. "I thought the guys put together a great performance."
Radford had cut a 17-point deficit to seven with a 10-0 run at the 5:25 mark, but Watson hit a pair of free throws, then on the next possession took a feed from Walyn Napper in the air and in one motion laid it in as the shot-clock expired, bringing the crowd to its feet and settling Longwood with an 11-point lead.
Wilkins' three-pointer with 1:51 to go put Longwood up 12 at 69-57. But the last four points were the most fun: twice in the final 1:23 Longwood broke Radford's press and fed a pair rim-shaking dunks by Nkereuwem that sent the noise-meter just about as high as it's ever hit in Willett Hall's 40-plus year history as home of Longwood basketball.
That history comes to an end next Saturday in the regular-season finale against UNC-Asheville, currently in first place in the Big South.
Longwood now stands tied with Radford in second place, a game ahead of Gardner-Webb, whom the Lancers play away next Thursday on ESPNU. Then it's on to the Big South Tournament in Charlotte.