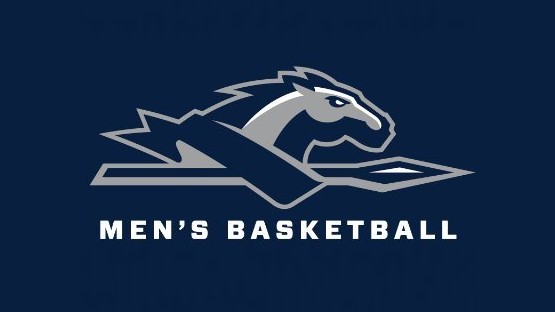 Longwood notched its 20th win with a 73-63 road victory at Gardner-Webb on Thursday, the fifth win in six games for the streaking Lancers.
An ESPNU national television audience watched Longwood (20-10, 12-6 Big South) clinch a second-place regular-season finish  – and reach the 20-win mark in back-to-back seasons for the first time in school history.
Isaiah Wilkins scored 14 points and Walyn Napper added 11 points and seven assists to lead Longwood, which will host first-place UNC Asheville in the final game in Willett Hall on Saturday.
"This team's playing really good basketball right now," Longwood coach Griff Aldrich said. "We played a very good team in Gardner-Webb who will be a top-four team in the league, and on the road from start to finish felt like we had the game somewhat under control. The exciting thing I told them is I didn't even think we played great. I thought we played well. But there's a whole other level we can get to."
Playing without senior captain DeShaun Wade during the first half, Longwood's defense and the rest of its balanced offense picked up the slack, with 10 players seeing action and nine scoring before the break. Longwood went on a 14-2 run starting just before the midway point of the first half and built a lead as high as 16 at 30-14.
After falling behind by 18 points in the early minutes of the second-half, Gardner-Webb (15-14, 10-7 Big South) chipped back to within eight points on several occasions – but key baskets by Wilkins and two straight baskets from Leslie Nkereuwem kept Longwood steady.
It got as close as six in the final minutes – but that's when DA Houston took over. He hit a three-pointer at the 3:49 mark, had a critical offensive rebound and put-back with 1:20 to go, then stole the ball from Gardner-Webb standout DQ Nichols with 57 seconds left, drawing a flagrant foul on the breakaway to clinch the win.