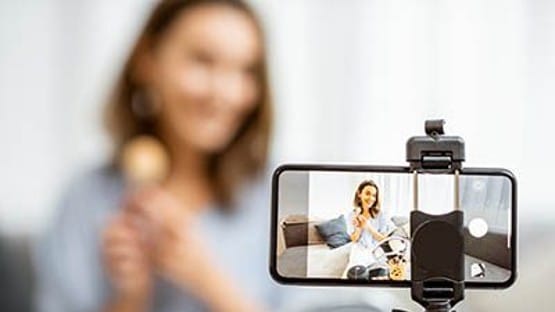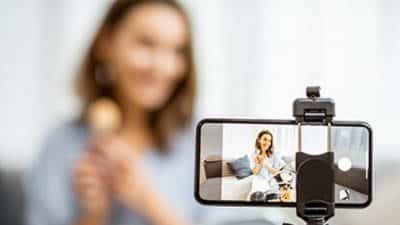 I have a confession, dear Augusta Free Press readers.
I am one of the 100 million individuals addicted to TikTok.
About a year ago, I began clicking on TikTok videos from my Facebook page.
Videos of animals, comedians, dancing, the top songs of the 1980s. I click on one after the other.
This wouldn't normally be a problem, but Virginia's Sen. Mark R. Warner has been trying to tell us since last summer about the dangers of TikTok. The social media platform is owned by ByteDance, which is based in China. At any time, ByteDance could be told by the People's Republic of China to turn over information about TikTok users.
In a media call Thursday afternoon, Warner said legislation has not moved as quickly as he would have liked to safeguard Americans from the PRC.
"I can't think of a more perfect propaganda tool," he said yesterday of TikTok.
And not just for Americans. India and Britain have already banned the social media platform. The U.S. government has banned it from government devices.
So, what do you think is going to happen next?
I am working on watching less videos on TikTok each day. I mean, I'm not going to quit cold turkey, but I do need to quit. Because I don't want the Chinese government to have access to information about me.
And I don't mean the PRC knowing how much I post photos of my cats on Facebook.
You might be thinking of the social influencers on TikTok. I thought of them. What are they supposed to do with their videos?
"I believe the market will produce another platform," Warner said yesterday, which assured me.
If only TikTok were not owned by a company based in China.
When Warner's legislation becomes law, he said TikTok will have its day in court.
In the meantime, dear readers, we should start stepping up as Americans and let the PRC know they cannot have America.
The next world war will not be fought on battlefields. It is already being fought through technology and the sooner we realize that, the better.