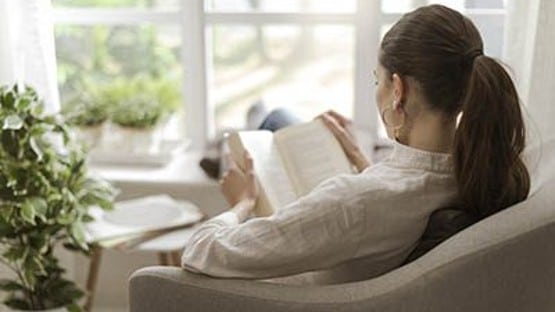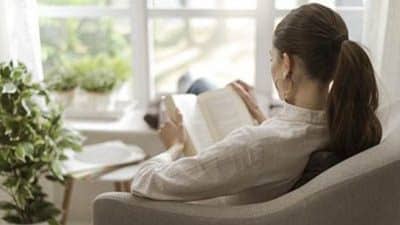 Kate Collins Middle School students enrolled in On the Road Collaborative have spent the semester building Little Free Libraries.
A ribbon cutting will be held at 4:30 p.m. on April 12, at KCMS for the group's first Little Free Library. Then the group will go to Waynesboro High School and William Perry Elementary School for ribbon cuttings.
Members of the community are invited to attend any or all of the three ribbon cuttings and celebrate the Future Builders' Little Free Libraries.
The libraries are possible through partnerships with Mathers Construction and the Kiwanis Club of Waynesboro. Mathers participated as community teachers and created hands-on learning experiences through which students learned the cycle of the project from beginning to end. Each week, students learned from a different Mathers team member about design, budgeting, scheduling, pre-construction and safety. Then, the Future Builders spent two weeks actually building the three libraries.
"We wanted the build to be something the students would be proud of, and would see out in their community," Chris Terry, Director of Construction and Real Estate at Mathers Construction Team, said. "That is one of my favorite parts of what I do. Being able to drive around town with my children and showing them the tangible evidence of the hard work that me and my team put in."
The experience was "absolutely amazing" for the students, On the Road Program Director Angela Mickens said.
"Youth are engaged and excited about leaving their legacy in the community. I cannot wait to see the little libraries in our community. It makes our youth feel like they are a piece of our community because they are," Mickens said.
On the Road is an after-school learning opportunity for Kate Collins students that addresses the 6,000-hour learning which impacts low-income communities.
"Mathers Construction Team has a talented and diverse team of men and women that come from all walks of life. When Jessica Blythe brought this opportunity to the Team, it was a yes without hesitation. These opportunities help us build for the future and allow us to represent ourselves, our passions, and our commitment to community. Jessica has a passion for teaching and her ability to translate construction into a language the children understood was a huge part of why this was a success," Terry said.
Assistance with the long term upkeep of the Little Free Libraries will be by the Kiwanis Club of Waynesboro, which already maintains five libraries in Waynesboro.