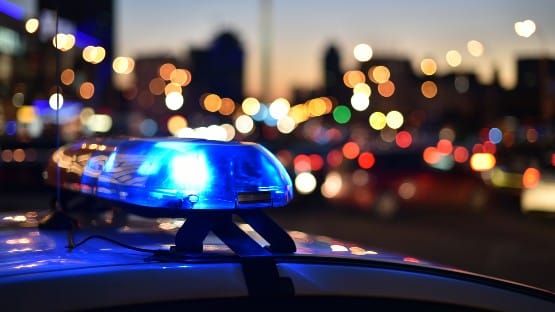 A Virginia Beach man who thought he was communicating with the mother of a 13-year-old and offered to pay for oral sex was actually communicating with a cop.
When Daniel Alan Puff, 38, showed up last March at the agreed-upon location in Chesapeake and paid the person he thought was the mother of the teen, he was arrested.
Puff was convicted on Thursday on charges of attempted coercion and enticement, attempted sex trafficking of a minor, obstruction of justice, and false statement to law enforcement officer and faces 15 years to life when he's sentenced on June 22.
Puff, according to court documents, contacted the undercover agent on March 29 and agreed to pay $60 for oral sex from a 13-year-old female. The next day, he was directed to meet at a location in Chesapeake, and apparently thought something was up, because police tailing him said he surveilled the area to check for the presence of law enforcement.
Puff gave the $60 to the undercover cop and stated the sex act he wished to engage in with the child, at which point he was arrested and taken into custody.
While handcuffed in the back of a police vehicle, according to court documents, he deleted the text application from his phone and falsely claimed to a law enforcement agent that he was attempting to text someone.