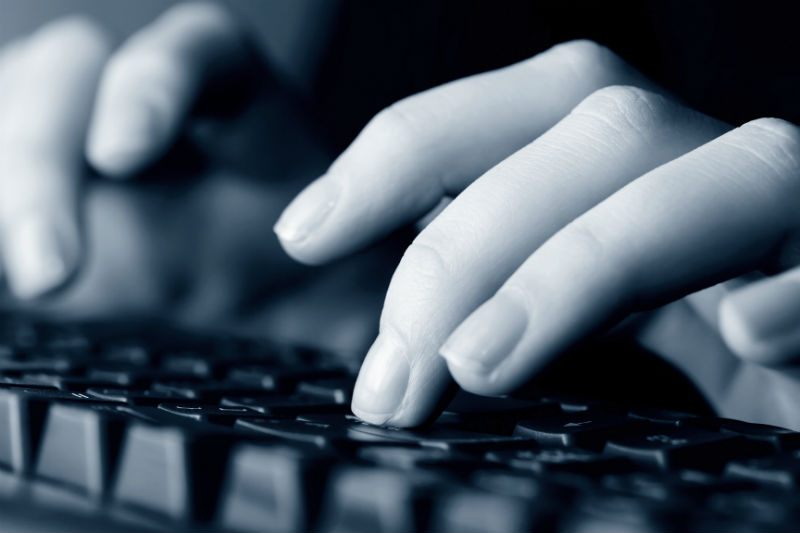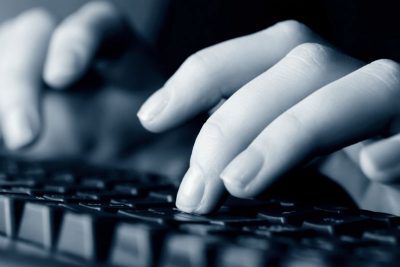 In the computing world, there are three types of clouds. They are all becoming popular as they used by organizations. Cloud computing is a method in using networks of several servers that manage process host, and store data online in what is known as "cloud". The cloud, in this case, refers on where and how data is to be stored. This is since they are moving to the cloud.
Cloud allows services and Software to run freely on the internet, instead of using one device, since the data is majorly stored across different servers. These services and Software can only be accessed on all internet browsers, online apps. They can also be accessed on several devices. Below is a breakdown of different ways that organizations are using cloud computing to give their different client kinds of online services. As stated above are the three major classes in cloud computing thus in the article will look at IaaS vs. PaaS vs. SaaS.
They include:
SaaS cloud that is about 24% of the workload
IaaS that is about 12%
PaaS is the most cloud model that about 32%; however, due to its popularity, it is expected to grow.
IaaS
IaaS refers to infrastructure as a service. It is a cloud-based infrastructure that is used by several organizations to run their business.
It also refers to a cloud-based infrastructure that is sent to organizations through virtualization technology. This helps organizations to manage and build their operating systems network, data, storage, and servers
Pros
IaaS is very highly flexible and scalable.
It can be replaced at any time you need. This can be done without any loss of money on the initial investment.
Another benefit of IaaS is that it puts control over all the infrastructure back on the hands.
Utilizing IaaS gives a great approach to future proof of the business.
The other benefit is that you don't have to use an external IT contractor. It is possible that you can access and maintain IaaS infrastructure all by yourself at any given time
It is beneficial to all organizations of all sizes and shapes. This helps to have complete control on your cloud infrastructure and operation as it may fit your budget
PaaS
This is the second cloud service. It is also known as platform as a Service. PaaS is the best choice for organizations that would like to develop applications without spending a lot of cash or take all the responsibility. In this case, you can develop an app that's unique to the organization on this particular cloud. PaaS is the most time effective and cost-effective approach for all developers to develop unique application
Using PaaS is very important, especially in several business situations. They include
Pros
One of the advantages of using PaaS services is how to control it. It offers the user of platform software   and application that can be built upon
They offer cloud components certain Software development. In addition, it is being used in applications.
PaaS provides a framework for developers so that they can be able to build and create customized applications.
All networking, storage, and servers are managed by a third-party provider. The developers can maintain and manage applications.
PaaS dealers' offers Software and hardware tools for the internet; individuals who use these tools can develop applications. Most PaaS clients are developers.
This means that developers don't have to start from the beginning whenever they are developing applications and Software's. This saves a lot of time and money when coding.
It streamline workflow whenever several developers that are working on the same projects, this is because PaaS offers great speed and flexibility on the project.
PaaS is used in developing and creating customized applications. This service greatly reduces costs, and it simplifies several shortcomings that may come up in case of deploying and developing
Cons
The major disadvantage of the PaaS cloud system is that you can only control apps built on the same platform. In case there is an issue with the hardware or OS that this platform is built on it takes out Software with them
Maintaining this infrastructure is labor-intensive and costly. It often entails a significant investment in the physical hardware, Afterword it is required that you to involve external contractors to maintain it. This is done in order to and keep hardware and everything working up-to-date.
SaaS  
It is known as Software as a Service. SaaS represents one of the most commonly used options for organizations in the cloud. SaaS makes use of the internet on it all applications. This is run by service provider.
One of the features for SaaS products is that they are easy to use and to set up since these products are cloud base you have to log in so that you can access the application and start using it even without hosting this Software on the servers on the organization or office.
Pros
Several SaaS applications can run directly through the web browser. This means that they don't require any installations or downloads on the client.
SaaS products are the most commonly used service cloud computing.
They are used by different businesses to build and grow businesses.
SaaS is very easy to handle and manage and scalable.
You don't need to install and download on personal devices, so to use it on the entire or company. This is useful and helpful for the clients who work in close proximity.
Cons
On the other hand, ease of use may itself be a con when of using SaaS products:
Whenever you are using  SaaS products, you don't have any control over the cloud infrastructure that it runs on.
Therefore if a software provider may experience an outage, this will affect even you
This leads to website issues and outages that it runs. Consequently, this may affect business procedures that may require SaaS services to operate.
Conclusion
Therefore the choice of the cloud service IaaS vs. PaaS vs.  SaaS depends on the business goals and objectives so that you can choose the appropriate service. For instance
If the organization needs a CRM email, SaaS is the best cloud of choice
If it's in developing Software's PaaS is the best.
Finally in it needs virtual machine IaaS is good.
About the Author
ALEX MELNICHUK
Business Development / Writer
I build and maintain relationships with clients and key personnel within customer companies. I always want to ensure clients are satisfied with their products and services. I am interested in presenting and delivering information to potential clients about our company and our business strategy at client meetings. I love to communicate and to help passionate start-up guys with technical teams.