Local
How using third-party logistics can save your business a lot of money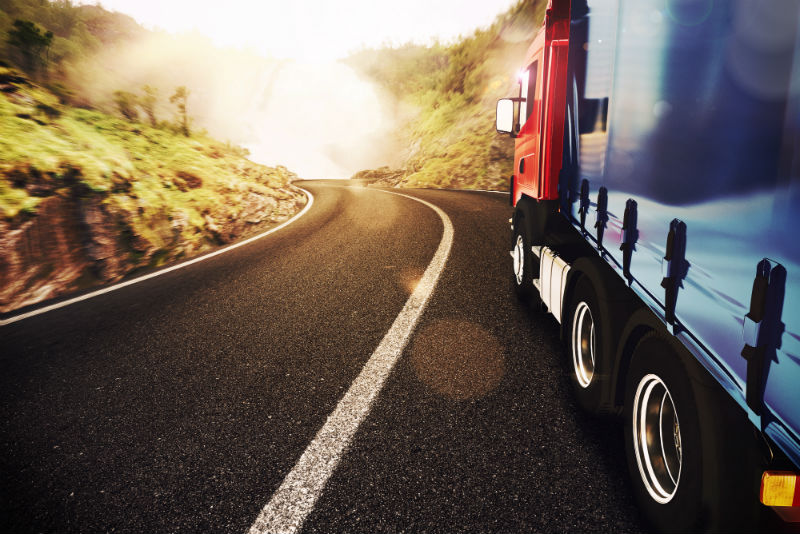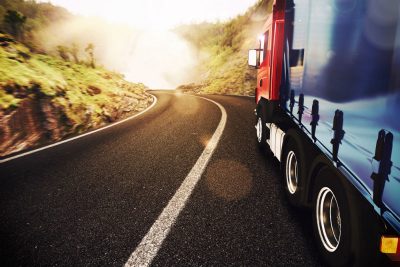 Third-party logistics (3PL) is the use of an outsourced logistics provider to perform some or all of the supply chain management functions. Some of the functions performed by third-party logistics providers include:
Shipping and distribution of goods
Inventory storage and management
Picking and packing of products
Freight forwarding
IT solutions
The Pros and Cons of 3PL 
The use of 3PL has both its advantages and disadvantages.
3PL Advantages
A company can easily distribute its products globally through the use of third-party logistics. This is because they normally have local storage units and distribution worldwide, which is easier than distributing from one main storage warehouse. Some businesses produce large volumes of goods and are not able to handle all of the supply chain functions on their own. This is where the services of 3PL companies come in.
Third-party logistics providers save time. After production, most companies may lack the time or manpower to do all the supply chain procedures, and that is why the use of third-party logistics is very beneficial.
Also, storing finished products is usually a hassle for many production and manufacturing companies as they require large warehouses. With the use of third-party logistics, the manufacturing company is usually relieved of the storage problem responsibilities which are transferred to the third-party.
Another money-saving benefit of third-party logistics is reduced transportation costs. It is normally reduced by at least 5% but the reduction can be as much as 25% of transportation costs. Sometimes, there are issues such as shipments getting lost, unpredictable delivery times, and loss of tracking ability. Third-party logistics providers can handle these problems on your behalf.
3PL Disadvantages
One of the major cons is the loss of control over shipping functions. This mostly affects consumers and their satisfaction. If the third-party logistics provider does not follow up on the shipping and arrival time of goods, products may not reach the consumers on time which will be a huge inconvenience for them. The end result of this will be losing customers which will, in turn, lead to losses to the business.
Outsourcing to an external logistics provider also means that a company's own logistics team will miss out on the much-needed experience and market knowledge of logistics. Their gain of relevant familiarity with the industry is very important, especially in a situation where the company and external logistics providers don't come to terms with each other. Another disadvantage is that although it's cheaper to use third-party logistics initially, it becomes much more expensive in the long run.