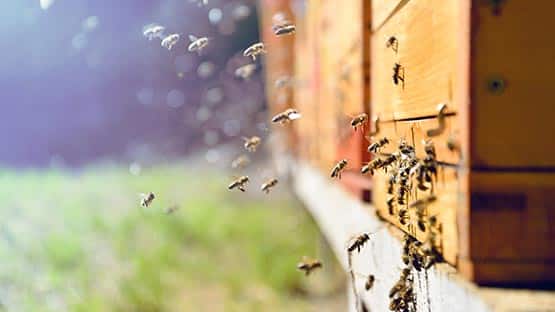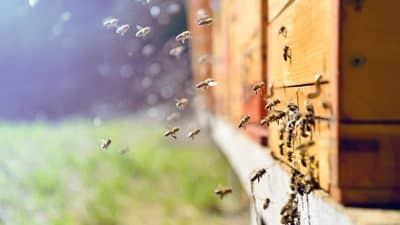 The buzz is that Virginia is the ninth-best state for beekeeping.
According to Lawn Love's report 2023's Best States for Beekeeping, the Commonwealth is the fifth best state for number of beekeepers associations and sixth best for number of honey suppliers.
Average annual beekeeper salary is the eighth best in Virginia compared to other states, and average annual colony loss is 11th best.
So beekeeping in Virginia keeps colonies sweet on the journey to save bees.
Lawn Love compared 39 of the 50 states based on four categories. Honey production, colony loss and apiculture classes were among 15 total metrics examined.
The best state for beekeeping is California, followed by New York, North Dakota, Texas and Ohio.