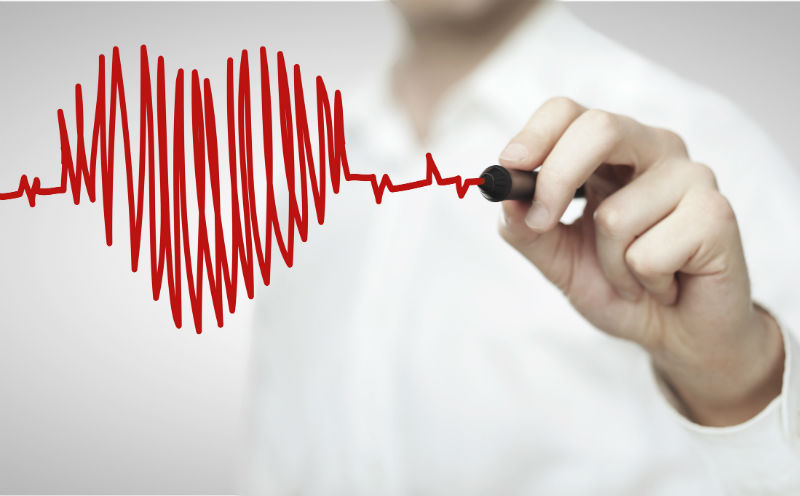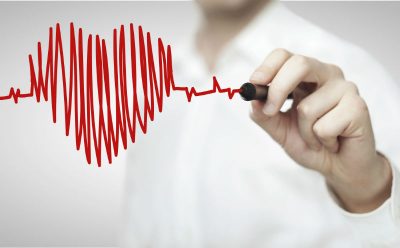 Health insurance. This is a very sore topic for many people today, ever since many considered the acts of Obamacare to be extreme torture. There are some good values to it however, but people saw a rise in good healthcare, while they had more budgetable options available that didn't provide the right amount of healthcare that they needed. Another reason is because people didn't know how to choose their healthcare carefully and properly, which is why we're going to make this guide to educate you.
Choose the Right Marketplace
Some people choose to pick health insurance by their employers. This is actually very beneficial, but you want to make sure that you aren't needing to worry about the marketplace so much. However, you do need to know that there are various types of plans, and even coverage options. You do need to know that your marketplace is going to cover people in your area though, otherwise you may want to go with an external insurance option.
Don't Forget to Compare
Many different plans even by the same company can have multiple or different networks from one another. Where are you going to be going to the doctor most often? Before you decide to get a health insurance plan actually in place, call around where you want to go to the Dr. and find out if they accept the insurance plans you're looking into. This can make things a lot more affordable in the long run, even if you pay a slightly higher premium for extra special care. You need to decide on whether a HMO plan or a POS plan may even be better.
Consider Your Costs
You need to know that your plan is going to actually benefit you – not set you back. Because of this, you want to get everything in place to ensure that you're getting the most not only from your network, but you aren't spending an arm and a leg. You want to look for quality and value at the same time. Do a lot of comparison between different companies, and research things such as the medicinal costs you'll endure with each plan, services, emergency services, and much more.
It's Not Always Simple, but Not Always Hard Either
If you write out a basic list, you can greatly increase your chances of getting the right insurance. First you need to go to your marketplace (if you're not going to go through your employer) and even look into the Affordable Healthcare Act plans available online. Then you can choose to not include the plans on your lists that don't have any local doctors in your network. Once you've done this, you can find out what kind of healthcare you're going to receive, how much coverage at different premiums you'll have, and then choose a payment option and extra benefits you'll get with the coverage.
Conclusion
Finding the right insurance to protect you and your family can be a nightmare, but if you follow everything above in our handy dandy guide, you should be alright and can have a great plan that fits like a glove.