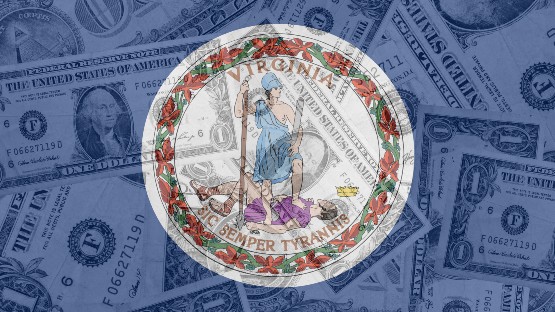 A Maryland-based government contractor is moving its headquarters to Fairfax County, which, yeah, that's not really news.
Amentum Services, based in Germantown, Md., acquired PAE Incorporated, another leading government services contractor, last year.
The move announced Monday will have the company consolidating its integrated operation at Amentum's office at 4800 Westfields Boulevard in Chantilly.
Amentum has more than 44,000 employees in 85 countries on all seven continents, including locations across Virginia in Alexandria, Arlington, Chantilly, Dahlgren, Falls Church, Fredericksburg and Norfolk.
"The relocation of our company headquarters to Chantilly, Virginia, grants more convenient access not only for our local employees, customers, and partners, but also for everyone in our extended team who are doing business in the Washington, D.C. area," Amemtum CEO John Heller said. "We look forward to strengthening our connections with and expanding our business in the Northern Virginia area and establishing our new headquarters as the ideal centralized location for our global organization."
"Fairfax County offers the location, access to decision-makers, and talent pipeline that global providers like Amentum are seeking, and we are proud to welcome the company's leadership and operations team to Virginia," Gov. Glenn Youngkin said. "Amentum joins the ranks of the Commonwealth's diversified ecosystem of more than 800 corporate headquarters across a broad cross-section of industries."