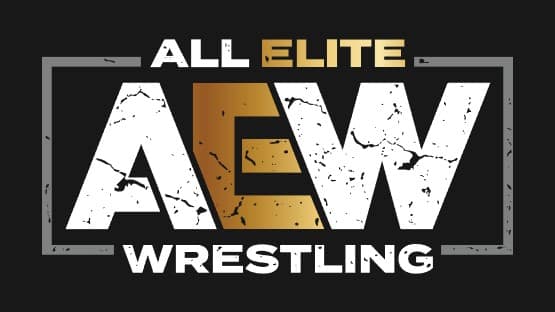 The news that AEW is getting a fake-reality show on TBS following its biggest stars is a mix of good news and bad news.
It's good news because it's another tie between AEW and Warner Bros. Discovery, the parent company of TBS and TNT, the broadcast partners of AEW, which is a good thing because it makes you think there's a long-term future between all involved.
The bad news: the show involves The Young Bucks, which means, well, I mean, The Young Bucks.
"We're always looking for new ways to engage with fans and give them unique access to our incredible talent. With the new 'AEW: All Access' series, they'll have a chance to peek behind the curtain and into the lives of their favorite wrestlers like never before," said Tony Khan, the founder, president and booker of AEW.
"AEW: All Access," set to premiere in March, will feature the fake backstage goings-on involving Khan and AEW stars Adam Cole, Dr. Britt Baker, Sammy Guevara, Tay Conti, Saraya, Wardlow, and Eddie Kingston.
And … The Young Bucks, ratings-killers that they are.
WWE has had a run of this type of backstage fake-reality filler content on various broadcast outlets for years, and for the people who like to watch this kind of thing, this is the kind of thing those people will like.
The advantage to Warner Bros. Discovery is that it's cheap – no writers, no actors. They just write a slightly bigger check to Tony Khan, and push the start time of the rerun of a "Star Wars" movie back 30 minutes.
"AEW has such an amazingly loyal and dedicated fan base that brings in more than 4 million viewers to TBS every Wednesday night," said Jason Sarlanis, president, Turner Networks, ID, & HLN.
Interjecting here, that "4 million viewers" number has to be uniques. The show averages on either side of a million viewers per minute every Wednesday.
Back to the quote:
"With 'All Access,' we are bringing that incredible audience a whole new way to experience the wrestling universe they love," Sarlanis said. "We have a powerful partnership with Tony Khan and AEW. With this new series we are expanding the franchise in a way that invites viewers inside the world of wrestling like never before."