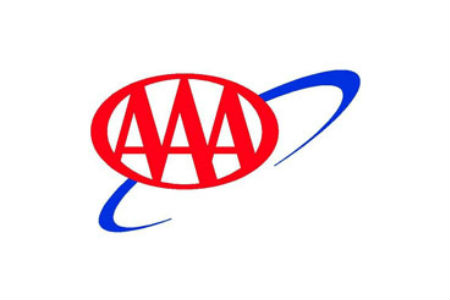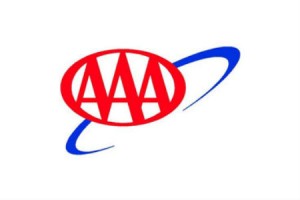 With oil prices sharply lower over the last several weeks, the national average gas price has followed suit and has now dropped on 29 (through Friday) consecutive days. This tumble has sent the national average to a low not seen since early 2011 and increased the likelihood that the national price at the pump could test the $3.00 per gallon mark for the first time since 2010.
Friday's national average price for regular unleaded gasoline was $3.07 per gallon, representing the lowest price since January 4, 2011.  The national average has fallen by seven cents since one week ago, 27 cents less than one month ago and 26 cents less than one year ago. This year-over-year gap has reached its widest mark since March.
Geopolitical tensions in Iraq continue to be viewed by market watchers as posing a minimal threat to the region's oil production. Sentiment for crude oil prices has remained bearish and it is speculated that the Organization of Petroleum Exporting Countries (OPEC) will continue to protect its market share by sustaining current levels of production rather than cutting output to increase the global price of oil. OPEC member countries are responsible for 40 percent of the world's oil production and are scheduled to convene on November 27 in Vienna to discuss whether to sustain or reduce production. West Texas Intermediate (WTI) settled at $81.01 per barrel at the close of formal tradingFriday, down two percent on the week and down $25.49 or 31 percent from the highest settlement of the year on June 25 ($106.50).
The Energy Information Administration (EIA) noted in its weekly report that crude oil inventories saw a 7.7 million barrel build from the previous week, to 377.7 million barrels.  Gasoline stocks saw a 1.3 million barrel drop to 204.4 million barrels.  Gasoline demand pulled back last week by about 200,000 barrels per day (bpd) to 8.836 million bpd.
"Motorists continue to enjoy relief at the gas pump, as prices fall like autumn leaves," said Martha M. Meade, Manager of Public and Government Affairs for AAA Mid-Atlantic.  "AAA expects gas prices could drop another 10-20 cents between now and the end of the year, making it likely the U.S. gas price average could test the $3.00 mark."
AAA says the U.S. gas price average could very well test the $3.00 mark by the end of the year.  Drivers are saving an average of 60 cents per gallon compared to the 2014 high of $3.70 (April 28), and pump prices have tumbled 10 percent since Labor Day when the national average registered $3.44 per gallon. For every penny that the national average falls (were the lower price sustained over the course of a year) more than one billion dollars per year in additional consumer spending is estimated to be freed up.
CURRENT AND PAST GAS PRICE AVERAGES
Regular Unleaded Gasoline (*indicates record high)
10/26/14

Week Ago

10/19/14

Year Ago

10/26/13

National
$3.05
$3.11
$3.30
Virginia
$2.83
$2.93
$3.14
Charlottesville
$2.90
$2.96
$3.08
Norfolk Area
$2.87
$2.97
$3.15
Richmond
$2.72
$2.81
$3.09
Roanoke
$2.81
$2.90
$3.05
Crude Oil
$81.01

per barrel

(at Friday's close, 10/24/14)

$82.75

per barrel

(Friday 10/17/14 close)

$97.11

per barrel

(10/24/13)