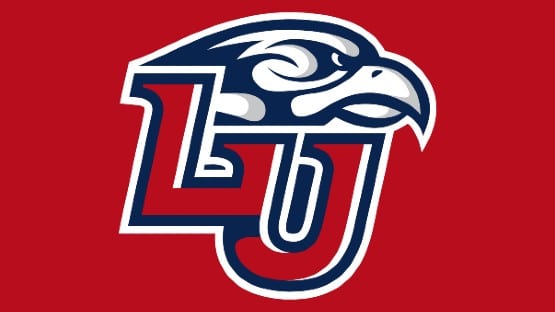 Jessie Lemonier, the MVP in Liberty's win in the 2019 Cure Bowl, passed away on Thursday, per statements from Liberty University and the Detroit Lions, his former NFL employer.
No cause of death has been given.
Lemonier was 25 years old.
"We are shocked and saddened to learn of the passing of former Detroit Lion Jessie Lemonier," the Lions said in a statement. "Jessie was a model teammate and wonderful young man who is gone far too soon. Our thoughts and prayers are with his family and friends during this difficult time."
"The Liberty Athletics family is deeply saddened to learn about the passing of former Flames football great Jessie Lemonier," Liberty Athletics said in a statement. "Jessie was loved by Flames Nation for being a fierce competitor on the gridiron and cherished by his coaches and teammates in the locker room. Liberty Athletics will continue to keep his family and friends in our prayers that God may bring peace and comfort to them during the difficult days ahead.
Lemonier ended his career for the Flames with 20.5 sacks, which ranked third at the time in program history. During his two-year Liberty career, Lemonier ranked third among FBS players nationally in total sacks recorded during the 2018 and 2019 campaigns.
Lemonier signed with the Los Angeles Chargers as an undrafted free agent in 2020, and played in six games that season in LA, making two tackles before being let go.
Lemonier appeared in seven games with the Lions during the 2021 season, finishing with 15 total tackles and 1.5 sacks.
After being released by the Lions, Lemonier signed with the Arizona Cardinals in 2022, and recorded a sack in a preseason game before being waived.
Lemonier was taken by the XFL's Arlington Renegades in the league's draft in November, but earlier this month, he signed with the Houston Gamblers in the USFL before being traded to the Birmingham Stallions.
According to his agent, Drew Smith of DEC Management, Lemonier and his girlfriend were expecting a child.