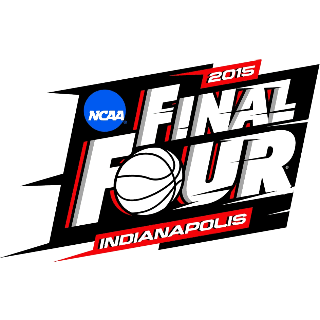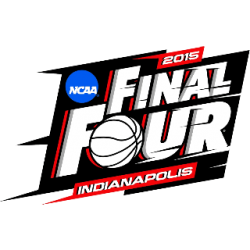 Wisconsin had a huge night on offense: You don't notice it right away, because the final score was just 71-64, but the Badgers were two next levels ahead of every other Kentucky opponent this season on offense.
Wisconsin averaged 1.22 points per possession, per KenPom.com. Kentucky allowed .865 points per possession on the season, so the Badgers were 41 percent better than average in that respect.
Looking back at UK's opponents this year, only three scored better than 1.00 points per possession: Ole Miss (1.12 ppp in an 89-86 2OT loss on Jan. 6), LSU (1.07 ppp in a 71-69 loss on Feb. 10) and Notre Dame (1.14 ppp in a 68-66 loss in the Elite Eight last weekend).
And that was with a lo-o-o-ong dry spell: A Traevon Jackson layup with 11:37 to go gave Wisconsin a 54-49 lead. The Badgers' next made bucket would come 7:09 later, on a Sam Dekker runner in the lane with 4:28 to go that brought Wisconsin to with two at 60-58.
All Wisconsin had to show for that nine-possession stretch was a pair of Jackson free throws at the 1);34 mark.
The remaining eight possessions included three turnovers, four missed shots and a missed front end of a one-and-one.
The Dekker runner started a game-ending stretch that saw the Badgers score on their final eight possessions.
Another reason college basketball sucks: Remember all the nonsense about how UVA's style is bad for basketball when putting the tempo for UK-Wisky into context.
The game featured 58 possessions per team.
The average number of possessions in a Virginia game in 2014-2015: 58.4.
Now you have context. Didn't enjoy that one as much as you thought, did you?
Chairmen of the boards: Wisconsin won the rebounding battle by a 34-22 margin. The Badgers rebounded 12 of their 28 misses, and 22 of Kentucky's 28 misses.
Early look at the final: KenPom.com has Wisconsin a one-point favorite, with a 55 percent win probability.
Duke won the regular-season matchup in Madison on Dec. 3 by an 80-70 final.
Dekker, who had been nursing a lingering ankle injury heading into that one, scored just five points on 2-of-5 shooting in 24 minutes. His minutes weren't limited by fouls (he didn't commit a foul in the game).
Wisconsin also wasn't just coming off the biggest Final Four upset in 24 years back in December, so that's another X factor.
– Column by Chris Graham