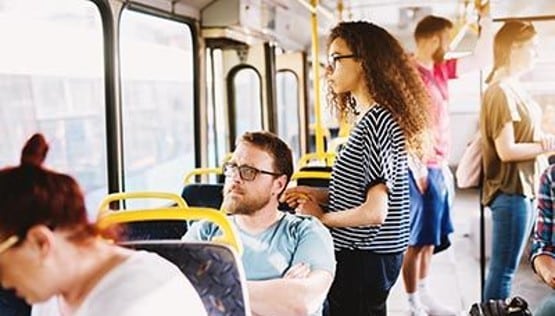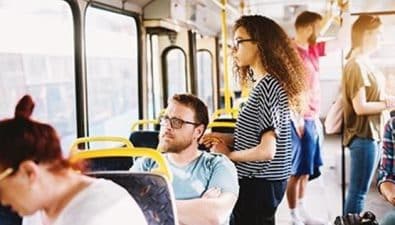 Ride the Bus Week highlights the importance of public transit and encourages individuals to choose a bus ride to shop, work or go on an outing.
Public transit can significantly improve quality of life for a community.
Virginia Power & Light (VAIPL), RVA Rapid Transit and Bus Riders of Roanoke Advocacy Group (BRRAG) hosted Ride the Bus Week last week in Richmond, Roanoke and Petersburg to encourage adoption of public transportation as the primary mobility option.
"We launched Ride the Bus Week in 2022 to highlight public transit as a mobility option for the Richmond area. We are happy to have expanded the event to Roanoke and Petersburg this year. When more people use public transit and leave their cars at home, we can reduce traffic congestion, decrease emissions from single-owner vehicles, and riders can arrive at their destinations safely and unstressed from traffic congestion, bolster customers and economic growth for businesses. We want to encourage more residents to ride the bus to work, play, shop and access events in their cities," Rev. Dr. Faith Harris, Co-Director of Virginia Interfaith Power & Light, said.
VAIPL collaborates with individuals of faith to grow healthy communities and advance climate justice through education, advocacy and worship.
Transportation in the Commonwealth is responsible for approximately 30 percent of greenhouse gas emissions, mostly from single-owner vehicles. Environmental justice has long been slowed down by pollution from the transportation sector.
"Buses are for everyone! Ride the bus week is a great opportunity to try out public transit and see how it can fit into our lives. We work toward a future where riding the bus is a viable alternative to driving for everyone. It's better for the environment, our health, and our community," Laura Hartman, a Bus Riders of Roanoke Advocacy Group member, said.