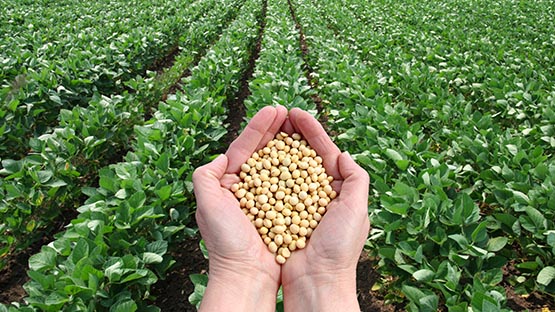 The first two weeks of May brought above-normal precipitation to most of the state leading the Virginia Department of Environmental Quality to lift a drought watch advisory for four of the five affected areas.
These regions now show normal to near normal conditions. Groundwater levels have also begun to recover, and storage at water supply reservoirs are within normal ranges.
The initial drought watch advisory was issued April 25. DEQ lifted the advisory on May 15 for the Chowan, Northern Coastal Plain, Southeast Virginia and York-James drought evaluation regions.
An advisory remains in effect for the Eastern Shore, with a majority of Northampton and Accomack counties reporting moderate drought conditions as of May 16.
In Accomack County, Farm Bureau President Matt Hickman said there are no further corn planting delays due to dry conditions.
"Due to our sandy soils, we can turn dry pretty quickly," Hickman said. "But at the moment, as to my knowledge, every area on the shore has gotten adequate rainfall within the last month."
Hickman added that the northern end of Accomack County has experienced delays in planting from excessive rainfall.
"We just seem to be in a wet area at the moment," he said. "The rest of the shore has made very good planting progress and has adequate rain, so things are looking pretty good over here."
According to the USDA, 84 percent of the state's corn, 66 percent of cotton and 45 percent of soybeans had been planted as of May 14. While corn is slightly behind schedule, cotton and soybeans are ahead of last year's crop progress.
DEQ continues to work with local governments, public water works and water users in the remaining two counties.
Virginians should minimize water use, monitor drought conditions and detect and repair leaks to help protect current water supplies.
For information on the current drought status, visit deq.virginia.gov/water/water-quantity/drought