Virginia
Developing: Body of Black male found in retention pond in James City County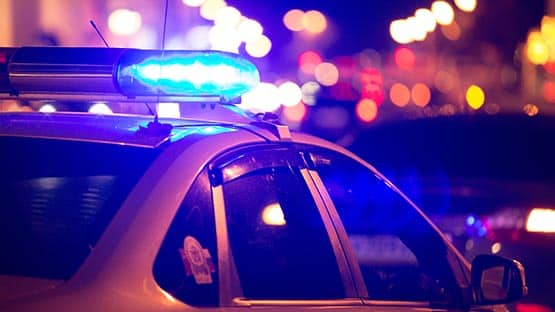 The body of a Black male was found in a retention pond in the 5000 block of Olive Drive in a New Town residential area in James City County on Wednesday.
A pedestrian was walking along the roadway when the body was spotted at 9:45 a.m.
James City County Police and Fire responded to the scene and recovered the body. The body has been taken to the Medical Examiners' Office in Norfolk.
This is an ongoing suspicious death investigation, and the victim has yet to be identified.
Anyone with information about this incident is asked to contact Investigator Logan English at 757-592-6518 or [email protected]. You may also call the Crime Line at 1-888-LOCK-U-UP or submit tips online at p3tips.com.
Callers to the Crime Line and P3 Tips users may remain anonymous, do not have to testify in court and may be eligible for a reward of up to $1,000 if the information provided leads to an arrest.