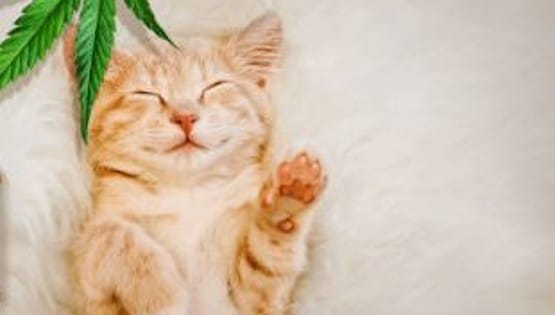 Clear the Shelters is an adoption event with a goal of finding loving homes for a shelter's feline friends.
The Rockingham Harrisonburg SPCA will hold its Clear the Shelters event at Petco at Harrisonburg Crossing, 253 Burgess Road and PetSmart, 1671 E. Market St., Harrisonburg this weekend from noon to 4 p.m. both Saturday and Sunday.
Adult cat adoption fees are waived, and kitten adoption fees reduced to only $5 per kitten. All animals for adoption are spayed or neutered, vaccinated and microchipped. The SPCA encourages adoptions of kittens in pairs.
"What someone pays to acquire an animal is not an indicator of how well they will care for the animal. We've reduced adoption fees to only $5 for kittens and adult cats remain fee waived thanks to a generous donor. Our goal is to adopt out 50 felines between August 28 and September 2 so there is room available for cats to return from foster care," Huck Nawaz, Executive Director of the Rockingham Harrisonburg SPCA, said.
Between August 28 and September 2, adoption fees will be reduced to $25 per kitten, and adult cat adoptions remain fee waived for the remainder of 2023.
Animals available for adoption can be viewed on the Rockingham Harrisonburg SPCA's website.