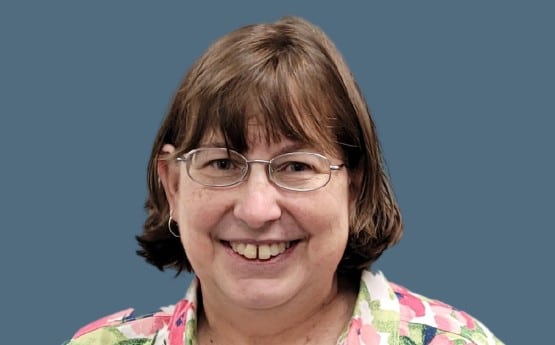 The City of Staunton has hired Rebecca Joyce to fill the housing planner and grants coordinator position in city government that has been open since the beginning of the year.
Joyce replaces Vincent Mani, who was fired from housing planner and grants coordinator post on Dec. 29 after making complaints to city management in September that the city isn't spending money meant to assist low-income residents with housing needs because it is following the advice of a consultant that doesn't know what it's doing.
Former Mayor Andrea Oakes, who stepped down from her seat on City Council for unrelated personal reasons on Jan. 3, assured Mani in an email dated Dec. 29 that the city would look into Mani's allegations.
A Feb. 21 follow-up by Augusta Free Press that included a review of hundreds of pages of documents from a Freedom of Information Act request did not find any evidence that city officials followed through on that promised review.
Joyce comes to Staunton city government from a 25-year stint at the Central Shenandoah Planning District Commission, where among other things she administered the City of Waynesboro's Community Development Block Grant Entitlement Program, worked on residential flood mitigation projects in Rockbridge County, Rockingham County, the City of Buena Vista and the towns of Glasgow and Goshen, and provided assistance with Staunton's Block By Block Housing Project.
"This is the right time to make a difference in the City of Staunton and I am honored to have the opportunity to work with, and for, such a vibrant community," said Joyce, who started on the job in Staunton government on Monday.
"We are excited to have Rebecca join the City of Staunton's Community Development team. Her experience with the CSPDC is invaluable and will help strengthen the work of the city," Staunton City Manager Leslie Beauregard said.