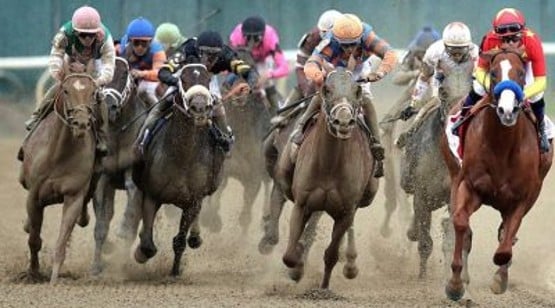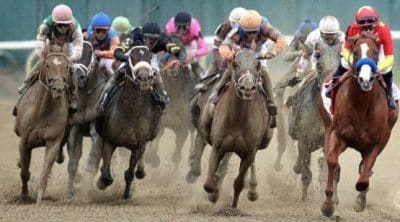 Two days after an emergency summit meeting of the Horseracing Integrity and Safety Authority (HISA) in Kentucky, Churchill Downs Racetrack announced new safety initiatives Thursday.
The summit was called by HISA to investigate the deaths of 12 horses at the racetrack since March 30.
Today, according to Reuters, Churchill Downs announced a pause on incentives, including trainer start bonuses and purse pay-out allocations to every horse that finishes a race, effective immediately. Only the top five finishers will receive purse pay-outs.
Ineligibility standards will be put in place for poor performance. If a horse is beaten by more than 12 lengths in five consecutive starts, the horse will be ineligible to race at the track until cleared by the equine medical director. Horses will be limited to four starts during an eight-week period.
All veterinary information was reviewed at Tuesday's summit by Churchill Downs, Kentucky Horse Racing Commission and HISA veterinary teams. The hope was to better understand events surrounding recent fatalities on the racetrack, which is where the Kentucky Derby is run. Churchill Downs previously called the 12 deaths a "highly unusual statistic."