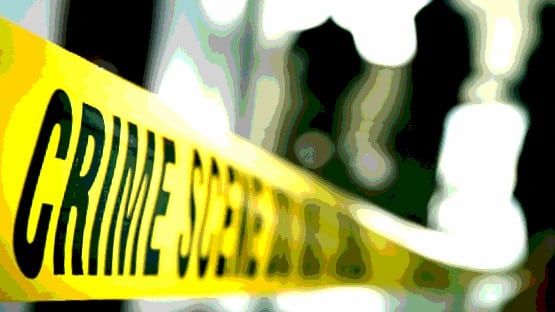 Four male juveniles and one adult male have been shot and are at local hospitals receiving treatment for their injuries, according to the Chesapeake Police Department.
Police responded to a call about gunshots fired at approximately 5 p.m. in the 1300 block of Drayton Road in Chesapeake.
The crime scene remains active, and there is no suspect information at this time.
Anyone with information about the incident is asked to call (888) LOCK-U-UP.