Local
Charlottesville: One person dead, multiple people detained in Sunday shooting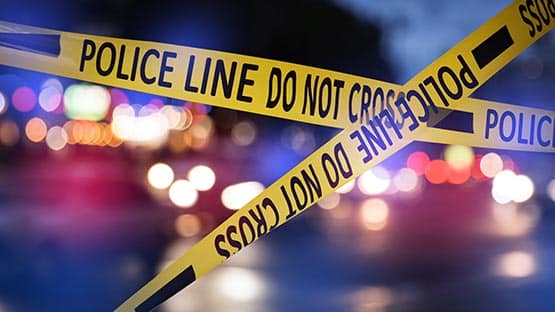 One person is dead and another suffered gunshot wounds in an incident reported Sunday afternoon in the 400 block of Monticello Road in Charlottesville.
According to Charlottesville Police, multiple individuals have been detained as a result of the investigation.
CPD reports that there is no active threat at this time.
As detectives and forensics report to the scene, there will be an increased police presence in the area. This is an ongoing investigation, and no further details will be released at this time.