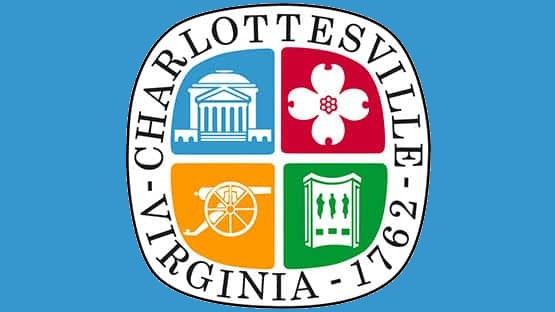 Charlottesville City Council has narrowed the list of candidates for the open seat on the governing body from 20 to six.
City Council will hold a public hearing concerning this appointment on Monday, Feb. 6, during the 6:30 p.m. session of the City Council meeting. The six applicants will be given time to address City Council, and the public will have an opportunity to speak.
City Council will then conduct interviews with each of the applicants.
The City Council will announce its selection at its Feb. 21 meeting.
The newly appointed City Council member will serve until Dec. 31, 2023.
The final six candidates are:
Alex Bryant, Kathy Galvin, Lisa Larson-Torres, Natalie Oschrin, Leah Puryear and Kristin Szakos.