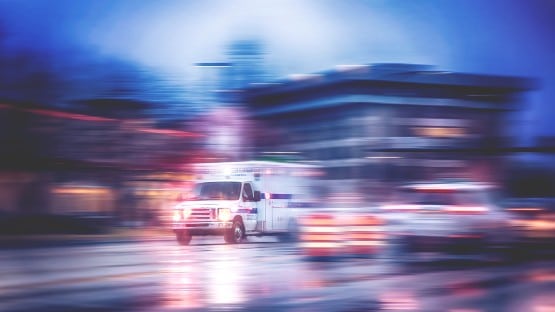 A bicyclist was struck and killed by a hit-and-run driver on Flatfoot Road in Dinwiddie on Thursday, according to Virginia State Police.
Thomas Orlando Rainey III, 70, of Dinwiddie, was dead at the scene of the 6:15 p.m. crash.
The VSP Richmond Division Crash Reconstruction Team responded to the scene. At this time, one piece of evidence that was collected is part of a side view mirror with numbers matching a Nissan Frontier Pickup ranging from 2005-2010.
There is no color description at this time.
This crash remains under investigation. Anyone with information related to the hit and run is encouraged to contact the Virginia State Police by calling 804-609-5656 or #77 on a cell phone or email [email protected].