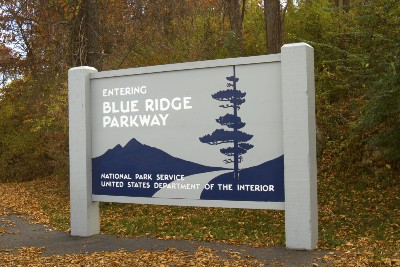 A collision involving two motorcycles on the Blue Ridge Parkway on Tuesday took the life of a Bedford man.
Sampson Crawford Boone, 67, was dead at the scene of the 3:15 p.m. crash, near milepost 90, south of Peaks of Otter, according to a release from the parkway.
Boone was operating his motorcycle and traveling northbound in a curve when it appears he and his motorcycle went down and traveled into the southbound lane into the path of an oncoming motorcycle.
The oncoming motorcycle operator attempted to avoid hitting Boone, but was unsuccessful. Preliminary investigations indicate Boone may have suffered a medical emergency.
The second operator suffered minor injuries and was transported to a local hospital.
The crash is still under investigation.