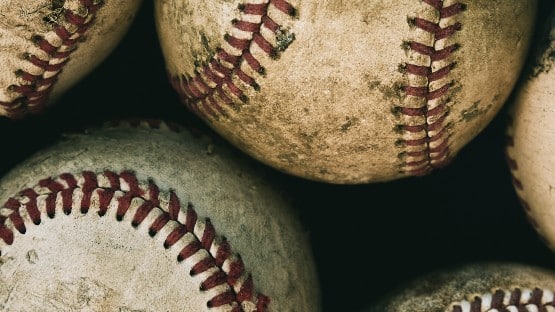 Tech drops two to streaking Boston College
#11 Virginia Tech dropped both ends of a doubleheader with unranked Boston College on a cold Saturday in Blacksburg, losing by scores of 8-5 and 7-3.
BC (12-2, 2-1 ACC) should get ranked this week, with these wins and a win earlier in the week at #3 Tennessee.
The Hokies (12-4, 1-2 ACC) saw ace Drue Hackenburg (1-1) take the loss in Game 1, giving up four runs on six hits in six and a third innings.
Anthony Arguelles (0-1) was the tough-luck loser in Game 2, giving up two runs on four hits in five innings. The pen got touched up for four in the seventh and a single run in the ninth.
Virginia splits doubleheader, takes ACC road series in Chapel Hill
#17 Virginia extended its win streak to 14 games with an 8-4 win over No. 14 North Carolina in Game 1 of a doubleheader on Saturday.
The Tar Heels (12-5, 1-2 ACC) salvaged the series with a 6-0 win in the nightcap, the first win against UVA their last seven tries.
In Game 1, Virginia (14-1, 2-1 ACC) overcame a 3-0 first inning deficit, its largest of the season, to clinch the series. The Cavaliers scored eight straight runs between the fifth and eighth innings.
North Carolina became the first team to hold Virginia without a run this season and UVA matched a season-low with five hits in Game 2.