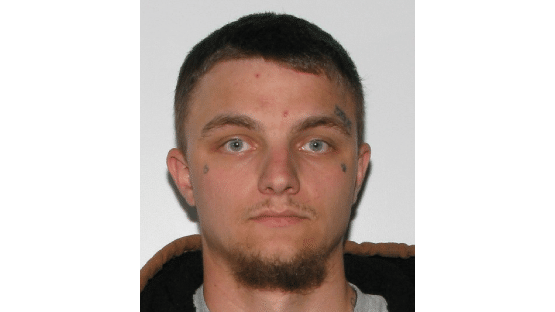 A Schuyler man is being sought in connection with a shooting in Nelson County reported early Thursday morning.
Arrest warrants have been obtained against James "Jeff" Jeffrey Harris, 26, of Schuyler, on five felony charges in the incident in the 900 block of Rockfish Crossing in Schuyler.
According to the Nelson County Sheriff's Office, Harris approached, made demands and assaulted a victim, and reportedly fired shots during the encounter.
Harris fled the scene before law enforcement arrived.
Harris is described as a white male, 6'1", 195 pounds, brown hair and blue eyes.
Contact the Nelson County Sheriff's Office at 434-263-7050 if you have any information which may lead to Harris' arrest.
Do not approach him.