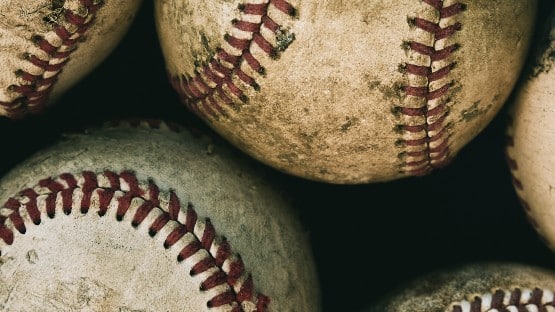 #14 Virginia scored in all but two trips to the plate in a 20-5 victory over George Washington on Tuesday at Disharoon Park.
The 20-run offensive output was the third of the season for the Cavaliers (15-1), who came into the contest as the nation's fifth-highest scoring offense.
UVA racked up 17 hits and scored four runs in the first, third and sixth innings. Their five-run outburst in the fifth pushed the Cavalier lead to double digits and put the game out of reach. Junior Ethan O'Donnell went 4-for-4 with a home run, three runs scored and three RBI in the contest. Sophomore Casey Saucke also drove in three runs in a 2-for-3 effort at the plate.
In a scheduled staff day, starting pitcher Connelly Early was credited with his team-best fourth win of the season after pitching the first three innings without yielding a run. The lefthander faced 11 batters, scattered four hits and struck out three batters.