Local
Augusta County: State grant will allow for placement of SROs in all county schools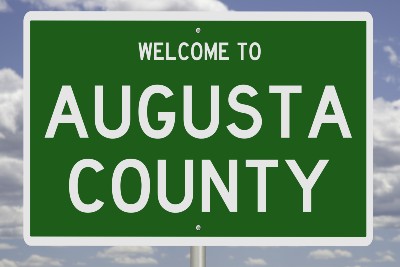 The Augusta County Sheriff's Office has won approval for state grant funding that will allow the local agency to hire 12 new school resource officers.
The grant funding will allow the sheriff's office to have a school resource officer in all Augusta County public schools, Sheriff Donald Smith said in a release on Thursday.
The state grant totals $778,583.
The program funding the grant will help local agencies across the Commonwealth place more than 100 school resource and safety officers beginning with the current fiscal year.
The funding is made available on a four-year grant cycle, with localities receiving the grants needing to apply for follow-on grant opportunities over the four-year period.
"We are grateful for the state funding that has helped ease the burden on local government and taxpayers for this important school safety initiative," County Administrator Timothy K. Fitzgerald said.