Update: Waynesboro man charged with second-degree murder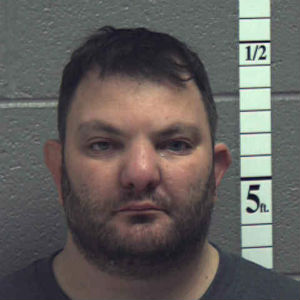 A 36-year-old Waynesboro man has been charged with second-degree murder in an incident that remains under investigation by police.
Jonathan Owen Miller is being held without bond at Middle River Regional Jail in the death of Rachel Elizabeth Brown, 25, who was found dead in an apartment at 205 Bookerdale Road at approximately 7 a.m. Thursday.
Police were dispatched to the apartment to conduct a welfare check on Brown, and upon arrival found blood and and near the front door of the apartment.
Miller was in the apartment and was immediately detained, and as officers searched the residence, they found Brown, deceased.
This investigation remains active and decisions concerning additional charges will be made at a future date.