Local
SCC seeks comments on proposal for new digits in current 804 area code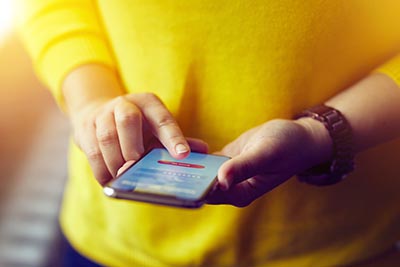 The State Corporation Commission is inviting asking the public for feedback regarding a potential new area code to Virginia regions now served by the 804 area code.
The 804 area code encompasses portions of Central Virginia and the Northern Neck including Richmond, Petersburg, Ashland, Charles City, Chesterfield, Columbia, Hague, Henrico, New Kent, Reedville and Water View.
According to a news release, it is projected that the 804 area code could run out of available numbers during the third quarter of 2024.
The SCC is considering a proposal for an overlay of a new area code for the 804 area code region.
Under this proposal, if adopted, a new area code would be superimposed over the same geographic region covered by the current 804 area code. Existing customers would retain their 804 area code and seven-digit telephone number.
If approved by the SCC, implementation of the new area code overlay would be completed by early 2024.
The 804 area code is already transitioning to mandatory 10-digit dialing (three-digit area code plus the seven-digit phone number) due to the national implementation of 988 – the new three-digit abbreviated dialing code for the National Suicide Prevention Lifeline. The new 988 number begins operation on July 16. As a result of this transition, 10-digit dialing will already be in place in the 804 area code region prior to the implementation of the new overlay area code.
Anyone interested in submitting comments on the proposed area code change may do so by following the instructions found on the SCC website at scc.virginia.gov/casecomments/Submit-Public-Comments.
To learn more about 804 area code relief, visit scc.virginia.gov/pages/Public-Utility.