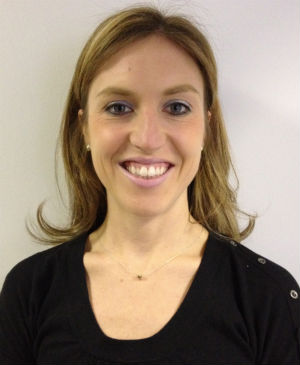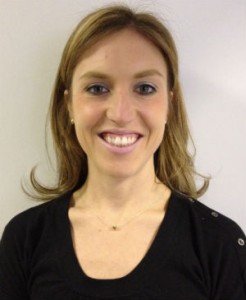 A brief email from Waynesboro economic development director Greg Hitchin notified local tourist-industry businesses Tuesday that city tourism director Katie McElroy is no longer employed with the city.
The email didn't give any reason for the departure of McElroy, which Hitchin said in the email was effective April 4. McElroy had been on an extended, approved personal leave, according to assistant city manager Jim Shaw, in a trade of emails with Augusta Free Press last week.
AFP had first learned of the pending change in the tourism office on April 3. There had been chatter among those in the local tourist sector last week that McElroy's leave, related to a personal family issue, would lead to her departure, voluntary or forced, and the chatter included fears that her departure could then lead to the tourism office being eliminated in next year's city budget.
Shaw told AFP in the exchange of emails on McEloy's status that there is "absolutely no intention to eliminate the tourism director's position" in the upcoming city budget.
To that end, a job posting on the city website dated March 28 advertises a position for "Assistant Director of Economic Development and Tourism," with duties including "developing, directing, and implementing the economic development strategic plan with lead responsibility in managing the tourism program and a focus on small business development."
The salary range listed is $37,795-$50,000. The application period closes on Friday.
McElroy was hired as director of tourism in November 2010 after serving as the executive director of the Community Partnership for Revitalization in Rocky Mount, Va. She was credited with jumpstarting a number of successful tourism initiatives in Waynesboro, putting a renewed focus on the city's proximity to the entrance to the Blue Ridge Parkway and Skyline Drive and efforts to attract more of the millions of tourists who travel the region to visit and spend money in Waynesboro.
Growth in the local tourism industry was evident during her tenure. The tourism sector had $28.4 million in economic activity in 2010, according to a report from the Virginia Tourism Corp., with an increase to $32.2 million in 2012, the last year for which complete local data are available.
The tourism sector represents about 7 percent of the overall city economy, which according to the Weldon Cooper Center for Public Service at the University of Virginia measured out at $451 million in total economic activity in 2013.