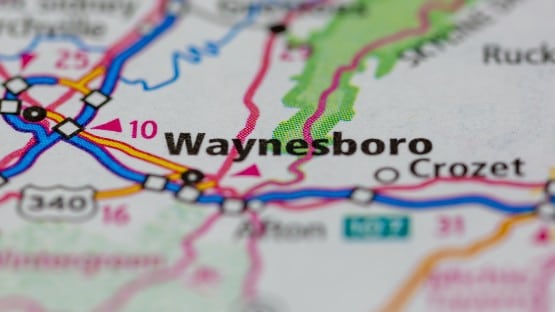 A Waynesboro man died Thursday when he lost control of his motorcycle and was struck by another vehicle while driving on Route 340 in Augusta County.
According to Virginia State Police, Derek O. Zayas Serrano, 20, of Waynesboro, died at the UVA Medical Center late Thursday night.
The crash occurred at 4:03 p.m. on Thursday on Route 340 in the Dooms area.
Serrano, driving a 2001 Suzuki motorcycle, was traveling south on Route 340 when he lost control and laid the motorcycle down in the roadway. As the motorcycle and driver slid across the roadway, Serrano became separated from the bike and entered the northbound lanes, where he was struck by a 2011 Chevrolet Tahoe.
The driver of the Tahoe, Larry L. Herring, 72, of Elkton, was uninjured in the crash.
The crash remains under investigation.