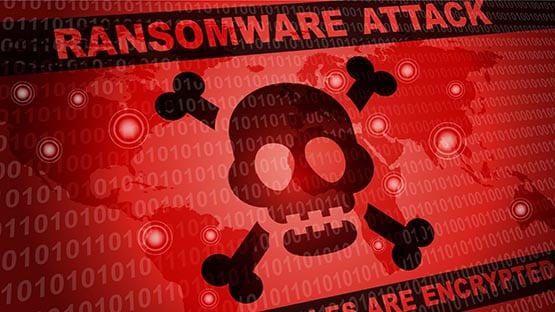 The City of Waynesboro received new information late last week that data from the city's digital infrastructure was stolen and posted online.
"The City of Waynesboro and the Police Department are diligently working with appropriate resources and other law enforcement to accurately identify what happened, assess the extent of the data breach, and take appropriate action to respond to the cyberattack," said City Manager Mike Hamp Tuesday.
According to Hamp, the city was notified in January of a potential cyberattack by "outside actors" that occurred on the city's information technology infrastructure.
"The city took immediate actions and steps to ensure the removal of the attack from the city's digital infrastructure and preventative security measures to help lessen the system's vulnerability to cyberattacks," Hamp said.
As Augusta Free Press first reported Monday, a ransomware group known as BianLian claimed Monday to have Waynesboro City government information including internal police files. The police department files included reports, criminal investigations, staff personal data, internal files and manuals.
Emsisoft Threat Analyst Brett Callow said it's important for the city to make timely and accurate disclosures so those affected can be on the lookout for spams and scams.
"As the investigation continues, the City of Waynesboro will make the proper notifications, provide resources, and coordinate efforts to assist those individuals who may have had personal or private information stolen during this cyberattack," said Hamp.
Related stories
Ransomware group claims it has infiltrated Waynesboro city government, police data