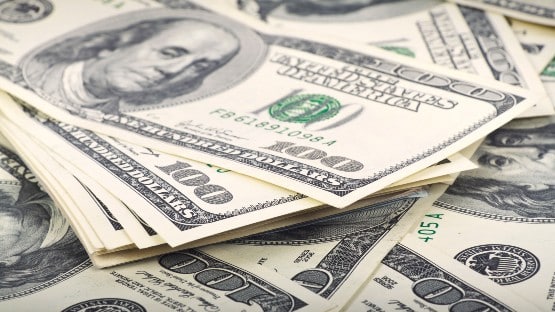 Finally, the Commonwealth has a budget for fiscal year 2024.
Gov. Glenn Youngkin signed the budget today in Richmond.
The Associated Press reported that Youngkin said: Virginians "waited a long time for this day — too long, candidly. But we came together. We got it done. And we know we work for you."
Youngkin made no amendments to the budget which was more than two months overdue and includes $1 billion in tax reductions mostly through one-time tax rebates of $200 for individuals and $400 for joint filers. The budget raises the standard deduction, removes the age requirement for a military retiree tax benefit and reinstates a popular back-to-school sales tax holiday that lawmakers forgot to renew.
Virginia's no-tax weekend for school supplies is usually held in August. This year it will be in late October.
The budget's delay was partly due to a standoff between the GOP-controlled House wanting an additional $1 billion in permanent tax cuts and Democrats, who control Virginia's Senate, having already negotiated $4 billion in tax relief in 2023. The rebates were a compromise.
The budget provides boosts for Virginia's K-12 public education with $650 million and funds for behavioral health initiatives, including new crisis receiving centers and crisis stabilization units.
The Virginia Employment Commission will receive $12.3 million in funding to address a backlog of unemployment appeals and support call centers. Additional funding for college financial aid comes in the amount of $62.5 million.
The budget's delay this year did not affect state government services or payroll, because the Commonwealth operates on a two-year budget cycle.
However, school districts and local governments were left holding their breaths through the summer before knowing final budget amounts to fund Virginia's public schools.
"We added almost two-thirds of a billion dollars to schools as they are working to help students who have suffered from learning loss regain achievement," Fairfax County's Sen. George Barker said in a press release from Youngkin's office. Barker is co-chair of the Senate Finance and Appropriations Committee.