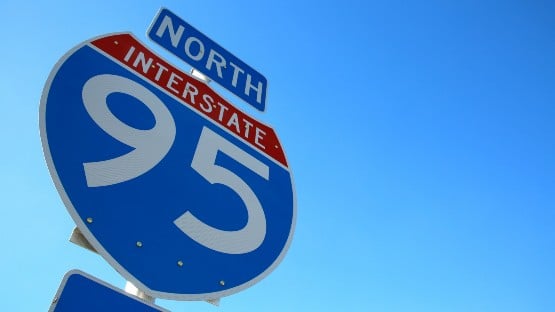 Virginia State Police is seeking assistance from the public with identifying the driver involved in an interstate shooting in Stafford County on Thursday night.
At 7:32 p.m., according to State Police, a Mercedes sedan was traveling north on I-95 when a silver Toyota Corolla pulled alongside the Mercedes near the 143 mile marker.
The Toyota's driver fired several shots at the Mercedes, then then sped away northbound on I-95.
The driver of the Mercedes suffered minor injuries as a result of the shooting and was treated at a local hospital.
Anyone who may have witnessed this incident or has information about the silver Toyota Corolla is encouraged to contact VSP at 540-891-4108 or email us [email protected].