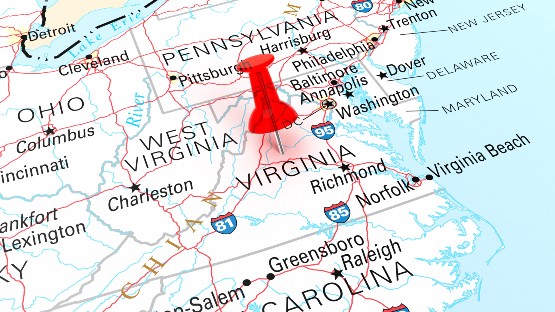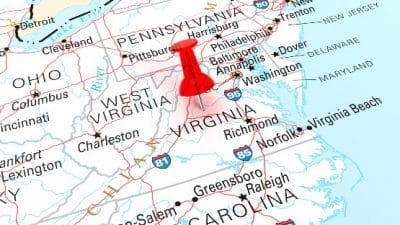 Sarandi Manufacturing in Broadway hosted a special visitor on March 29.
Virginia's Secretary of Commerce & Trade Caren Merrick visited the cabinet and millwork company.
She was interested in the skill and craftsmanship that goes into the work produced at Sarandi Manufacturing's 24,000-square-foot facility in Broadway.
Director of Partner Relations VEDP Abigail Wescott and Nicole Riley, Senior Vice President of Policy and Strategic Partnerships for the VEDP, accompanied Merrick. Sarandi President Stan Sarandi greeted them and offered background information on the company's history. He detailed his family's legacy of artisanship and the beginnings of the company upon immigrating from Russia.
Sarandi Manufacturing began in 2006 in an abandoned 1,200-square-foot gas station. Brothers Stan, Paul and David Sarandi were inspired by their fathers passion and created Sarandi Manufacturing, now an industry leader in custom cabinets and furnishings. The Broadway-based company serves hotels, resorts and commercial construction projects throughout the United States.
Secretary Merrick was interested in Sarandi Manufacturing's recent work for assisted living and senior care facilities located throughout Virginia. She saw examples of several handcrafted products that were in various stages of completion during her visit.
"Sarandi Manufacturing is a prime example of what's possible when innovation, ingenuity and courage merge," Merrick said. "The imagination of our small businesses and entrepreneurs is critical to the success of the Commonwealth today and in the future. Our administration is committed to doing our part to foster entrepreneurial ecosystems to help small business owners like Stan succeed and grow."
Merrick took the time to speak with individual team members and got to know some of the faces behind the company.
"It was awesome having Secretary Merrick, Abigail and Nicole visit," Stan Sarandi said. "I really enjoyed hosting a tour of our facility and being able to share information about what we create. I appreciate the time that they took to visit us and learn about the contribution that we are making to our community and to Virginia's economy."