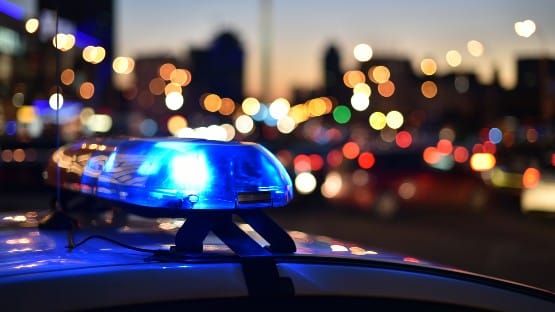 A man who was an elementary school bus driver and school aide in Colonial Heights pleaded guilty last week to receipt of child pornography.
According to court documents, Richard Jerod Whitley Jr., 37, of Newport News, was engaged in the online trading of child sexual abuse material. Among the thousands of images discovered in Whitley's personal collection, some of the images contained sadistic and masochistic content as well as material with toddlers and infants engaged in sexually explicit conduct.
Whitley pleaded guilty to one count of receipt of child pornography and is scheduled to be sentenced on Sept. 19. He faces a mandatory minimum of five years and a maximum of 20 years in prison.