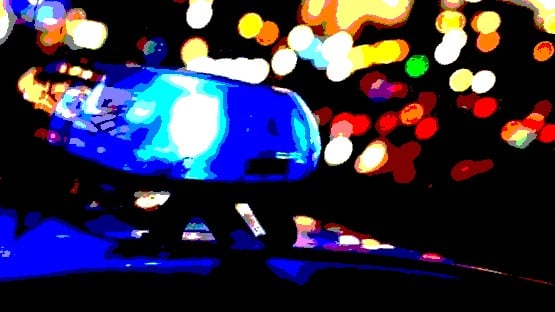 An adult male was shot in the 3100 block of Langston Boulevard in Arlington Monday night and is in stable condition at a local hospital.
The suspects in the shooting remain at large. According to the Arlington County Police Department, the suspect vehicle is a black sedan. The driver is described as a Black female with shoulder-length hair. The passenger is described as a Black male wearing a face mask.
At approximately 7:42 p.m., police were dispatched for the report of an assault with a weapon. Upon arrival, officers located the adult male victim in the passenger seat of a parked vehicle suffering from gunshot wounds. Officers immediately began rendering aid before the victim was transported to an area hospital with serious injuries.
The preliminary investigation indicates the victim and a witness were driving on Richmond Highway when the suspect vehicle, which had two occupants, pulled alongside them and a verbal dispute over driving ensued.
In the area of Richmond Highway and Memorial Avenue, an occupant of the suspect vehicle brandished a firearm and discharged rounds, striking the victim.
This remains an active criminal investigation and anyone with information related to this incident is asked to contact the Arlington County Police Department at (703) 228-4180.