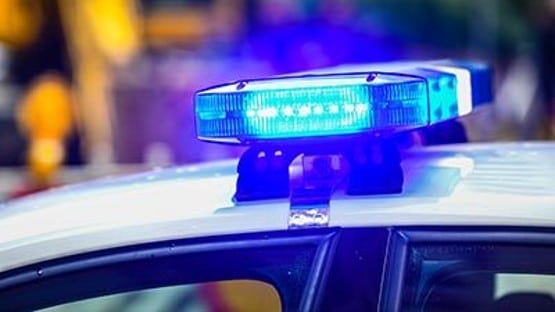 A Natural Bridge Station man was killed when his motorcycle collided with a vehicle making a left turn in front of him in Botetourt County.
According to Virginia State Police, a 2018 Toyota RAV4 was traveling north on Frontage Road at 5:59 p.m. Sunday when the driver slowed to make a left turn into a driveway, and was struck by a 2004 Harley Davidson motorcycle, which was also traveling north.
The driver of the Harley Davidson, Mark Lee Braford, 63, of Natural Bridge Station, died at the scene.
The driver of the Toyota was not injured.
The crash remains under investigation.