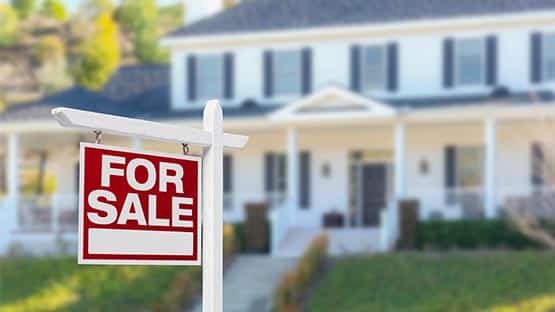 Typically, home listings pick up in March and April in the spring, but according to Virginia REALTORS®, fewer sellers are listing their homes across Virginia leading to a competitive market and higher home prices.
There were 8,252 homes sold in Virginia in April, a 31.2 percent drop from last year and the slowest April market the state has had in more than 10 years.
According to the April 2023 Virginia Home Sales Report, there were 11,174 new listings added to the market in April statewide, 4,458 fewer than a year ago, a 28.5 percent reduction.
"During the refinance boom of 2020 and 2021, many homeowners were able to lock in extremely low interest rates," says Virginia REALTORS® 2023 President Katrina M. Smith. "Because of this, there is little incentive for them to list their homes and move into a new home with a much higher rate. This trend is keeping Virginia's already tight inventory even tighter."
Despite the slowdown in sales, the limited supply has kept the state's median sales price holding firm. Following a modest dip last month, the median sales price in Virginia in April was $391,000, inching up $1,000 from last year.
"Right now, many sellers are likely getting multiple offers if their homes are priced competitively," says Virginia REALTORS® Chief Economist Ryan Price. "It's likely that this trend will continue into the summer because the demand side of the market is so robust."