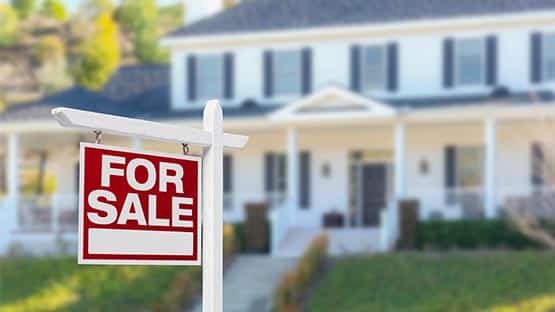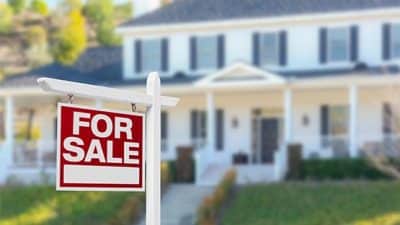 For the first time in seven years, the median home sales price in Virginia dipped to a year-over-year decline.
The median sales price of a home in Virginia in March was $370,000, 1.3 percent down from March 2022 and a decrease of $5,000, according to the March 2023 Virginia Home Sales Report released by Virginia REALTORS®.
The home market in the Commonwealth is off to a slow start because of low inventory and higher mortgage rates.
"Virginia's spring housing market is off to a slow start, resulting in some downward pressure on price levels; however, the state's tight level of inventory is keeping prices somewhat insulated in many markets," Virginia REALTORS® Chief Economist Ryan Price said.
In March 2023, 8,709 homes sold in the Commonwealth, a drop of nearly 24 percent from 2022. March sales have not been below 9,000 since 2016. In fact, new sales contracts were at the lowest level in the Commonwealth in March in more than a decade.
Homes in Virginia are staying on the market longer, on average, with the statewide average days on the market in March at 35 days, 11 days longer than one year ago. This signifies a continuing cooling market for the last eight months.
Despite slow sales, low inventory and pent-up demand have continued to create a buyers market, which is reflected in the Commonwealth's average sold-to-list price ratio. In March, the ratio climbed above 100 percent for the first time in six months, and indicated sellers are getting, on average, more than their asking price.
"Virginia is seeing some mixed signals in our spring market data," Virginia REALTORS® 2023 President Katrina M. Smith said. "The median home price has fallen slightly, but buyer demand has somewhat shielded prices. Active listings are staying on the market longer, but fewer new listings are coming available. This data signals a slower spring market that is likely to remain competitive for Virginia's buyers."