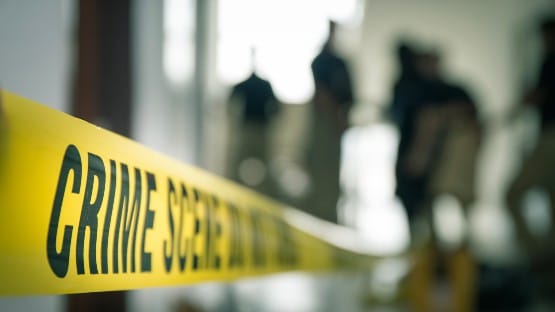 Two inmates who escaped from an Abingdon jail on Thursday were captured on Friday in Hawkins County, Tenn.
Johnny Shane Brown, 51, and Albert Lee Ricketson, 31, were captured about four miles from where the stolen vehicle was located this morning in Bulls Gap, Tenn., according to a report from the Washington County Sheriff's Office.
Officers located Brown and Ricketson hiding in the upstairs of a barn on Cupp Hollow Road in Rogersville, Tenn.
Rogersville is about an hour and fifteen minutes south down Interstate 81 from Abingdon.
Both were arrested without incident.
Brown, a federal inmate, and Ricketson, a convicted double-murderer, escaped from a recreational yard at the Southwest Virginia Regional Jail Authority facility on Thursday.